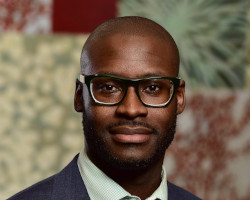 DAREN MILLS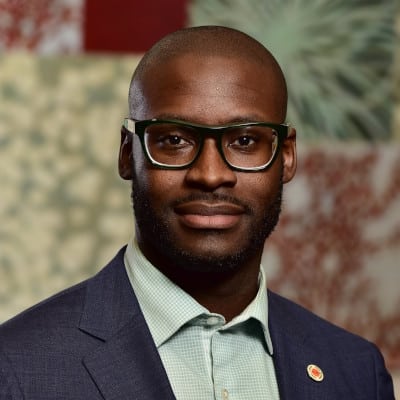 Daren Mills
Senior Consultant
Daren is a subject matter expert in organizational development and change management.
Prior to joining MFR, Daren served as an Experienced Associate at PricewaterhouseCoopers and a Consultant at Deloitte Consulting, where he advised clients across industries on improving organizational effectiveness. Before that, Daren gained valuable leadership and problem-solving skills as a Senior Case Manager at Bronx Community Solutions and through 10 years of military service in the U.S. Army Reserve and National Guard.
Daren graduated with a Master's degree in Organizational Change Management from The New School in New York City. He also holds a Bachelor's degree in Economics from Cornell University.
Outside of work, Daren enjoys going on adventures with his dog, Luna.
MFR'S TEAM
LinkedIn