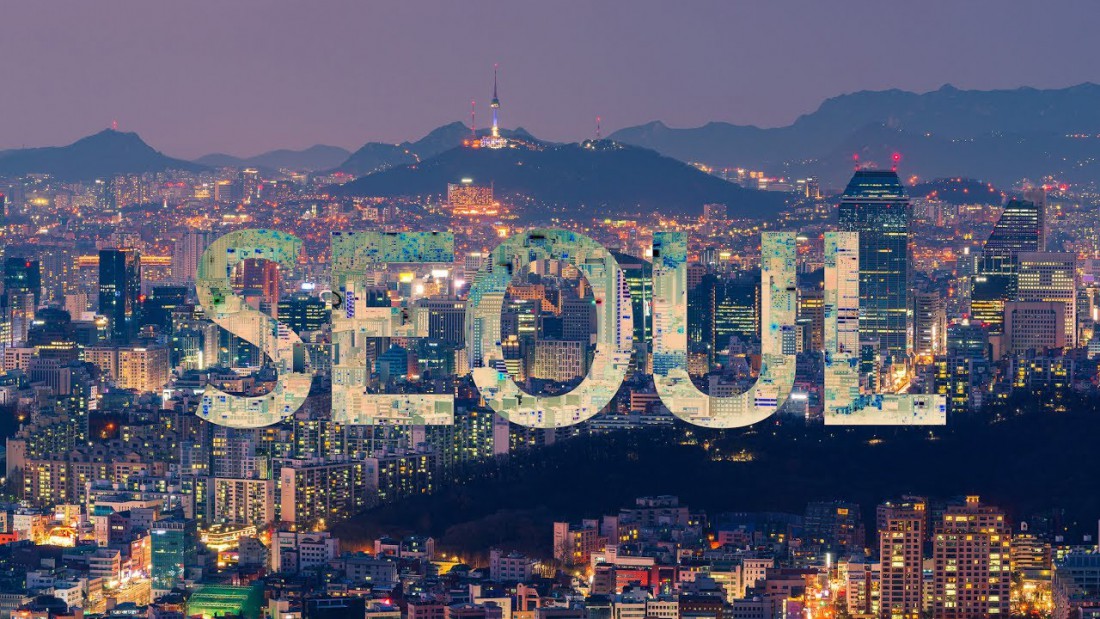 MFR President & CEO Maria Roberts Travels to South Korea
MFR's President and CEO, Maria Roberts, has spent the past two weeks traveling to South Korea and meeting with potential business partners. Maria was invited by an executive at a Korean Tech company to come and meet with various department heads. Among those she met with were members of both the Bio Tech Division, as well as the Bio Pharmaceutical Division. In forming these relationships, Maria hopes to further expand MFR's reach into the Asian Markets and find new business opportunities.
Maria feels strongly that the best way to improve your business sense is to understand how foreign companies operate and how the global market is connected. By sharing insights with these new companies, the dissemination of information will not only flow back to MFR, but to our clients as well. Maria has already begun to create ways in which we can leverage these new connections to help solve our clients' own roadblocks.
Building a solid relationship takes time, as such, MFR plans to travel back to South Korea at least once over the next 18 months to continue to build connections and identify business opportunities.