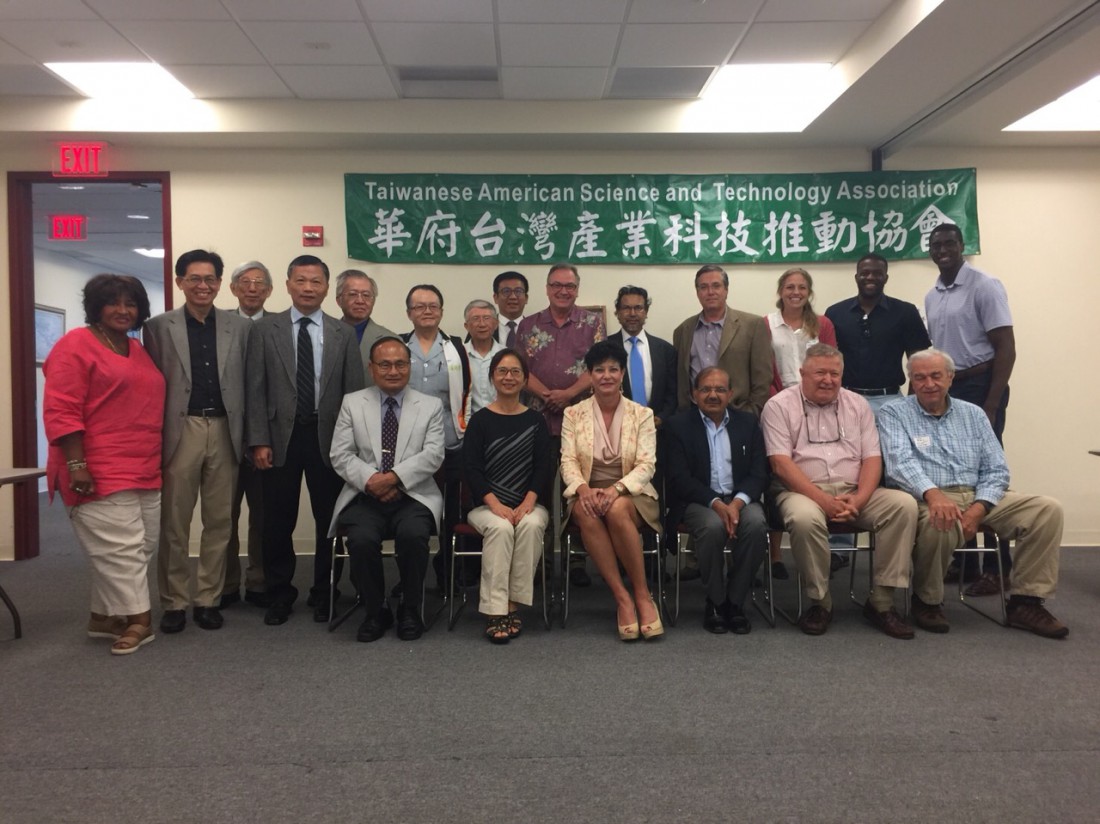 MFR Consultants attend Taiwanese American Science and Technology Association Meetup
On August 25, 2018 members from MFR Consultants, Inc. attended a meetup in Gaithersburg, MD at the Taipei Economic and Cultural Representative Office in tandem with technology clients Applied Research & Photonics, Inc. and Innovative Institute for Material Studies. The event, hosted by Dr. Bill Wu, President of the Taiwanese American Science and Technology Association focused on cutting edge solutions within the biotech, efficient energy, and healthcare analytics industries. Taiwan is keen to explore these next generation technologies as they seek to decrease reliance on China for their major sources of energy and trade.
As a leader in providing integrated information technology and business strategy services, MFR Consultants is proud to have been invited to this year's event. Attendees of the MFR team enjoyed meeting other biotech, healthcare analytics, and clean-energy industry experts and listening to engaging speakers.
The event was informative and presented several unique projects aiming to disrupt their respective fields with proprietary solutions. Our team has identified niche verticals within the Taiwanese market we feel, in collaboration with the Taiwanese American Science and Tech Association, our clients ARP & IIMS are equipped to enter. The educational meetup also unearthed opportunities for strategic partnerships with other organizations in attendance. The MFR team will continue to assist our technology partners to penetrate new markets both home and abroad.
MFR is thrilled to have the opportunity to support ARP & IIMS in their mission to inspire industry leaders to reexamine the standard, as they shift the paradigm into the next generation.