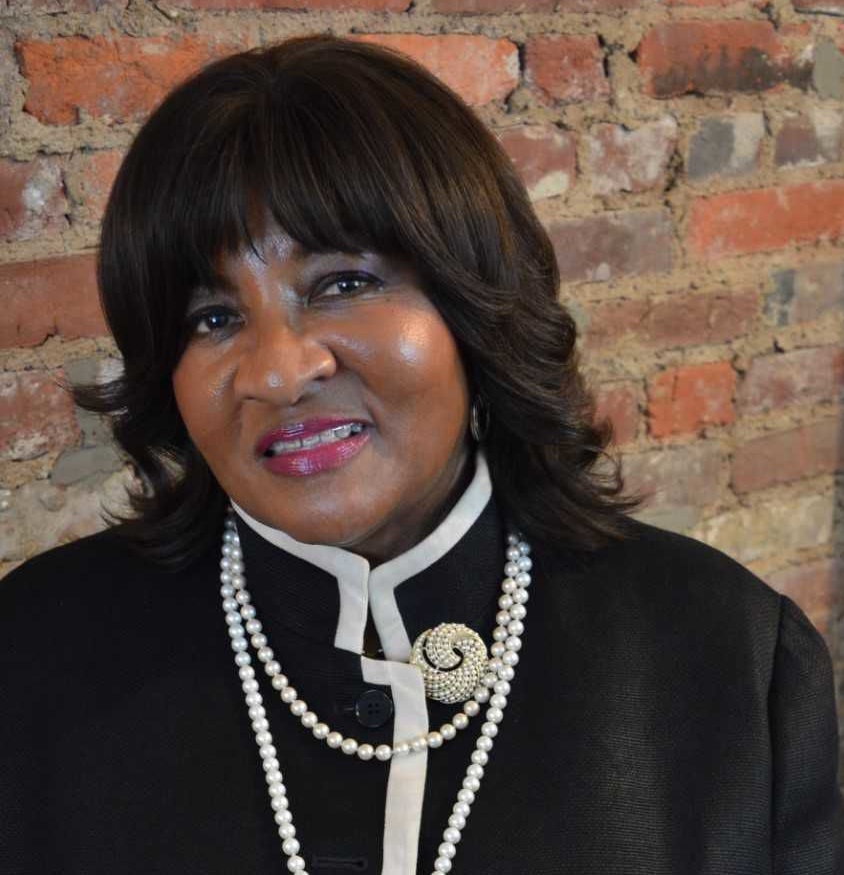 Maria Roberts Featured in The Philadelphia Tribune's Piece
Maria Roberts was featured in an article published in Saturdays Philadelphia Tribune: "Entrepreneur offers innovative solutions for businesses"
Maria Roberts, Founder and CEO of MFR Consultants, was recently interviewed by Tribune Staff Writer Ayana Jones on her nearly 30 year legacy, as well as her strategy to ensure her boutique consulting firm remains affixed the brink of innovation.
Roberts describes her early struggles as a Female, African-American President, and a trailblazer in the Philadelphia business strategy space years ago. The ceiling others attempted to impose did not keep her down. "Throughout the last 29 years… there [was] always somebody saying that you can't do or that you have to go this way," she said. "It's nothing that has ever stopped me. In fact, the more roadblocks they put up, the harder I fought." Her story of passion and perseverance remains the driving force behind MFR Consultant's strategy and approach in every project we undertake. To "connect the dots" the MFR Team analyzes client's issues exhaustively, finding new insights we recommend viable solutions to align the Client with their goals.
The article also mentions two (2) of MFR's technology Client additions, Applied Research & Photonics, and Innovative Institute for Material Studies. These firms focus are in the biotechnology and nanotechnology research space. Our firm is very excited to assist these organizations with their pricing models and bring-to-market their proprietary solutions. Our firm has already begun exploring several verticals with these clients and we feel confident in our ability to help these organizations gain traction in the Philadelphia region. None of this would be possible without Maria's steadfast spirit, as well as the stellar network she has managed to accrue over the past 30 years.