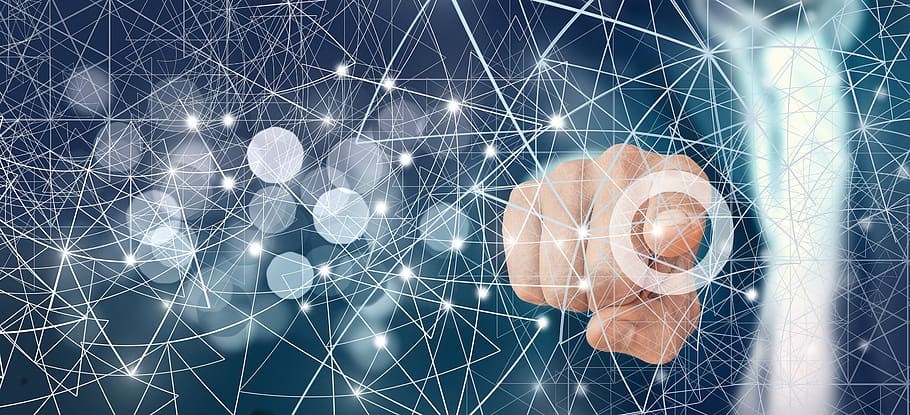 Introducing MFRInsights
Welcome to MFRInsights, MFR's blog about the emerging trends and topics that have our team engaged right now – including digital transformation, distributed ledger technology, and the impacts of the ongoing evolution of environmental, social, and governance (ESG) considerations on our clients.
In this inaugural post, we'll share why these are our current focus areas.
Digital Transformation
Digital transformation has long been a buzzword. Without a thoughtful, holistic and integrated approach, however, organizations can end up with nothing more than a flashy, digital front-end to an inefficient, ineffective process. This is the digital equivalent of wallpapering over the holes in the wall rather than fixing them.
Digital transformation has our attention now because, as organizations grapple with setting themselves up for success in the "new normal" of hybrid remote and in-person work arrangements, and funding for IT infrastructure improvements becomes available for state and local governments, many are contemplating large-scale transformation projects in the near-term. We are focused on how we can support our clients in accomplishing their transformation objectives.
At MFR we believe that there are three critical success factors to digital transformation. First, you have to start from where you are – all true transformation needs to begin with a clear understanding of existing processes and systems. Second, active participation in the envisioning of the desired future state by all impacted stakeholders is necessary for success. And third, transformation literally means change, and therefore change management needs to be integrated throughout the process.
Distributed Ledger Technology
Although it is sometimes used synonymously with cryptocurrency, distributed ledger technology (a.k.a. blockchain) has use cases far beyond decentralized finance, including healthcare records, digital credentials and identity, digital contracts, grants management, e-voting, property records, and energy trading, to name just a few.
Distributed ledger is on our minds these days because for both private and public sector organizations, it is another tool in the digital transformation toolkit worthy of consideration.
We're monitoring the progress of pilot projects such as those at the federal Department of Homeland Security and Treasury Department, as well as numerous state and local governments in this rapidly evolving area.
ESG
Transparency and accountability around ESG are hot topics for investors, who are increasingly (and successfully) applying pressure to regulatory agencies to require more reporting and disclosure for publicly traded companies. As the Government Finance Officers Association has stated, as municipal debt issuers with reporting obligations to bondholders, state and local governments should also proactively consider how to best report ESG-related matters.
There is an "alphabet soup" of ESG frameworks and standards setters including VRF (resulting from the merger of SASB and IIRC), TCFD, WDI, CDSB and others that is just beginning to settle out. Additionally, there is a proliferation of third-party ratings providers that run primarily publicly available data through proprietary methodologies to score organizations' ESG performance.
While it may be tempting to wait until the requirements are more defined, we're thinking about ESG now because we believe now is the time for organizations, whether for-profit, not-for-profit, or governmental, to get ahead of the curve and take ownership of their own ESG story. We're developing tools to help.
Is digital transformation, distributed ledger, or ESG on your mind too? We'd love to hear from you. Contact us here, or follow us: