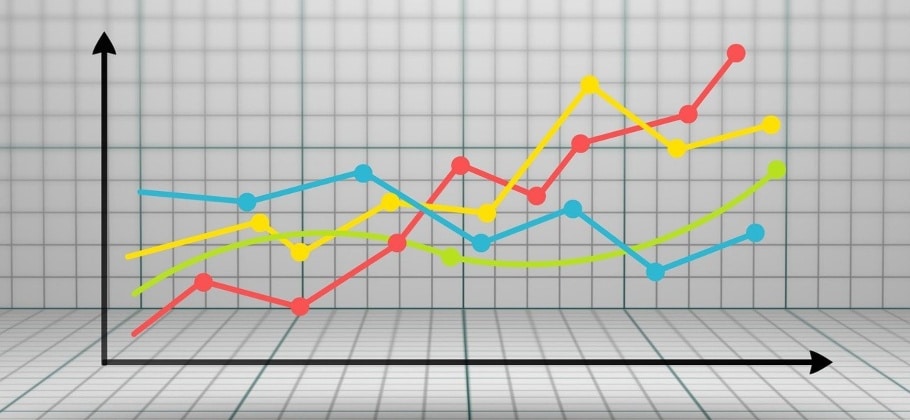 SASB Standards: A Brief Overview
What is SASB?
As Environmental, Social and Governance (ESG) reporting and disclosure are becoming more widespread and organizations are evaluating which of the many available standards and frameworks to apply, the Sustainability Accounting Standards Board (SASB) has emerged as the standard setter with the most specificity in terms of what to report and how to measure it. But what exactly is the SASB?
The SASB is a non-profit organization providing standards that guide the disclosure of material sustainability information by companies to investors. In response to calls for more clarity and simplicity in ESG reporting standards and frameworks, SASB merged with the International Integrated Reporting Council (IIRC) in summer 2021 to form the Value Reporting Foundation (VRF). This merger did not impact the SASB standards setting process or existing standards.
What do SASB standards include?
Rather than taking a "one size fits all" approach to reporting ESG topics, SASB has tailored its standards for each of 77 industries. For example, a healthcare delivery provider seeking to adopt the relevant SASB standards can expect to report about:
Energy Management
Waste Management
Patient Privacy and Electronic Health Records
Access for Low-Income Patients
Quality of Care and Patient Satisfaction
Management of Controlled Substances
Pricing and Billing Transparency
Employee Health and Safety
Employee Recruitment, Development and Retention
Climate Change Impacts on Human Health and Infrastructure
Fraud and Unnecessary Procedures
Within each of these categories are specific accounting and activity metrics. Accounting metrics are intended to measure performance, while activity metrics quantify the scale of a company's business and are intended for use with the accounting metrics to facilitate comparison with other organizations. The accounting metrics are accompanied by technical protocols that provide guidance on definitions, scope, implementation, compilation, and presentation. Some of the accounting metrics are quantitative and some are qualitative.
In total, there are 25 accounting metrics across the topics listed above for healthcare delivery providers. For the Pricing and Billing Transparency topic, for example, qualitative metrics include discussion of the organization's policies or initiatives to ensure that patients are adequately informed about price before undergoing a procedure, and how pricing information for services is made publicly available. The quantitative metrics for this topic are the number of the entity's 25 most common services for which pricing information is publicly available, and the percentage of total services performed (by volume) that these represent.
For healthcare delivery providers, activity metrics include:
number of facilities by type;
number of beds by type;
number of inpatient admissions; and
number of outpatient visits.
Where can I find the SASB standards?
If your organization is considering or curious about ESG reporting, reviewing the applicable SASB standards is a key step. The SASB standards are available free of charge on SASB's website.
Not sure where to start?
MFR's ESG Team can help your organization navigate the complex and rapidly evolving ESG reporting landscape. Get in touch with us here.
MFRInsights is MFR's blog about the emerging trends and topics that have our team engaged right now – including digital transformation, distributed ledger technology, and the impacts of the ongoing evolution of ESG on our clients. We'd love to hear your thoughts! Contact us here or follow us: