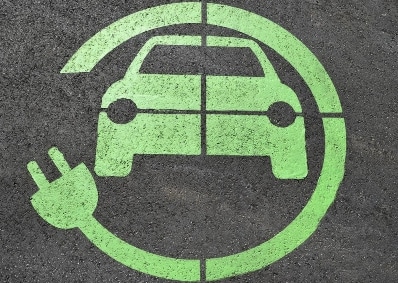 The Infrastructure Bill and ESG
The once-in-a-generation investment into America's infrastructure through the Bipartisan Infrastructure Law will bring $550 billion in new federal investment to the people and places that make our country function. The goals of this funding are to improve infrastructure, support supply chains, and create jobs. These improvements are much needed considering the state of our nation's outdated infrastructure and will likely bring positive outcomes to citizens. One positive result of the Infrastructure Investment and Jobs Act (IIJA) is an increase in funding for climate-related matters, which is   a critical component of Environmental, Social, and Governance (ESG) considerations.
ESG standards and frameworks are increasingly used by investors to evaluate potential investments. As municipal debt issuers, state and local governments stand to improve their ESG profiles through IIJA-funded projects. The US has lagged behind Europe in ESG adoption. With this massive investment, our country has the potential to make meaningful progress toward sustainability.
Regarding the environmental component of ESG, the infrastructure bill has allocated funding to tackle the climate crisis, making it the largest investment in clean energy transmission and Electric Vehicle (EV) infrastructure in history. The funds aim to electrify buses used for mass transit, further develop and expand our country's EV charging stations, and modernize electric grids among much else. Aside from the general allocation of funds, localities will have a chance to be awarded this funding through a competitive grants process for projects related to "Climate, Energy, and Environment."  
Along with the environmental component, the infrastructure funds can also improve the social component of ESG. Lack of access to transit, clean water, and broadband are significant issues for many, and projects within these categories will seek to address these disparities. 
If, rather than one-time projects, the investments made through the IIJA funding are viewed as the start of a more equitable, long-term strategy for improving infrastructure in sustainable and resilient ways throughout the 21st century, this funding also has the potential to positively impact the third component of ESG – governance.              
The IIJA offers the opportunity for the US to demonstrate its commitment to sustainability to both its citizens and the world. Hopefully this opportunity will be realized through the collective actions of IIJA funding recipients.
MFR Consultants
MFR's ESG and federal grants management teams can help your organization navigate the complex and rapidly evolving landscape. Get in touch with us here, or follow us: