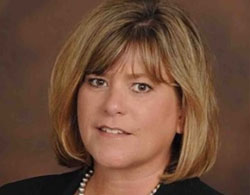 JULIANNE McEVOY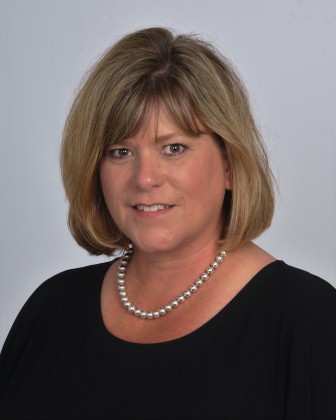 Julianne McEvoy
Human Resources Business Partner, Employee Engagement
As our Human Resources Business Partner, Julianne is providing strategic and hands-on support to our team, and is dedicated to fostering an engaging environment.  We have fun and enjoy working at MFR but more importantly, we strive to enable our employees to truly care about our clients, our brand and the impact we make toward our business outcomes.
Julianne brings 20 years progressive Talent Acquisition and Human Resources experience to MFR. Passionate about providing superior candidate experience throughout the search process to ensure the best match of company culture and career opportunity. Using a collaborative and consultative approach with employees, candidates and clients, Julianne uses great discretion with a personal touch when connecting with our team, providing valuable advice and honest feedback.
Julianne earned her BA in Psychology from Gettysburg College. She is an AIRS Certified Internet Recruiter, a certified trainer in DDI's Targeted Selection, has successfully completed several Leadership Development Programs, as well as other coursework around consultative selling and negotiation skills.
MFR'S TEAM